Management Team
Vivek Singh Gaherwar
A person having various quality skills in Project management. Mr. Vivek Singh Gaherwar has an experience of 4 years in Business with a profession of Project Manager in MegaWatt scales. is continously working on Quality of Protection devices in Solar .
Shubham Tiwari
A person having 3 years of experience in Solar pump designing and installation. Mr. Shubham Tiwari is a Mechanical Engineer and has good leadership skills who has designed for various 3D solar models. He has a productive mind to cope up with problems at site.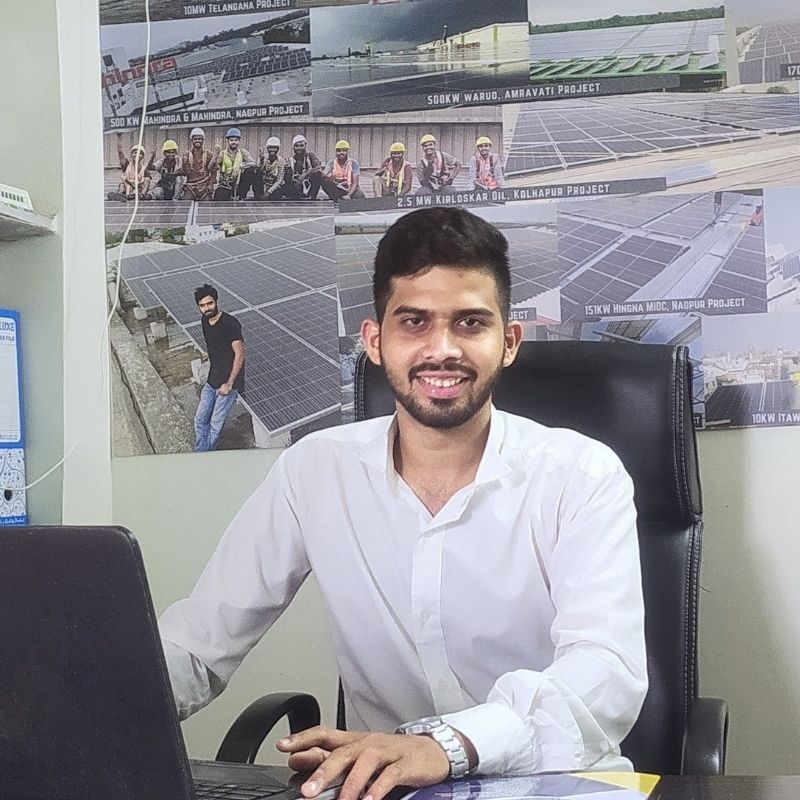 Abhishek Mate
A well technical mind in Solar and being an Electrical Engineer Mr. Abhishek Mate is a government Electrical Contractor License holder. In his carrier of 3 years, He has built excellent relationships and skills in management of key alliances and customers .He also has well developed experience in sales.
Deepti S.Tiwari
Accountant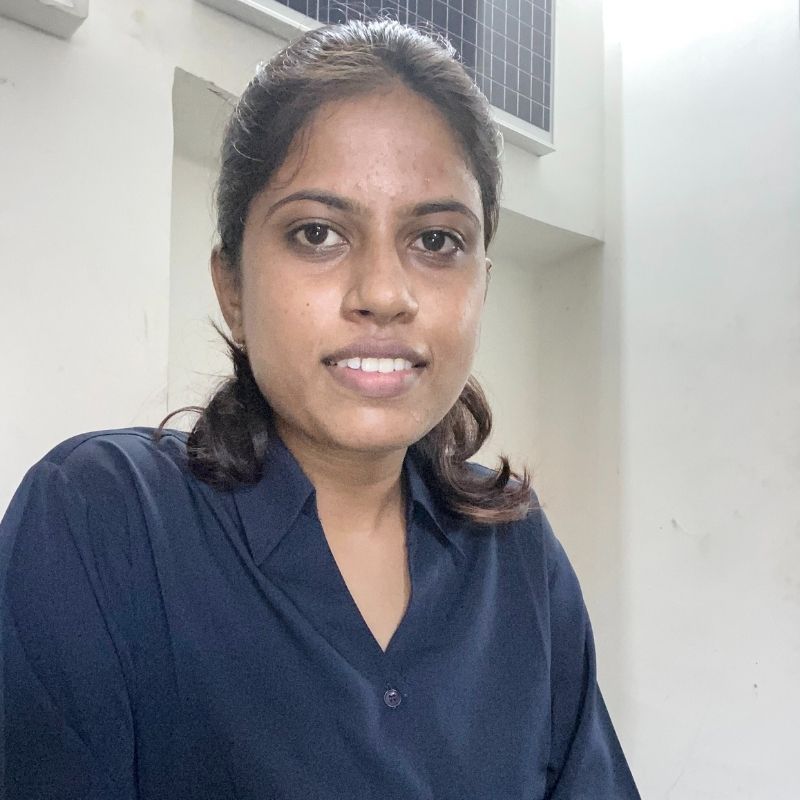 Pooja Bhoyar
Executive
Prajwal Ramekar
Project Manager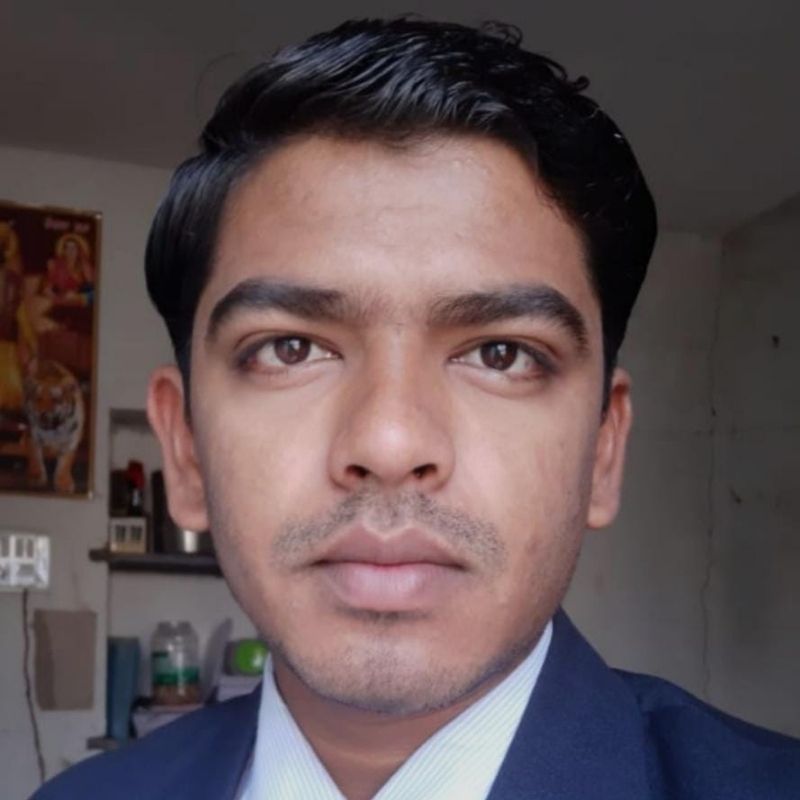 Anant Kuryawanshi
Project Engineer
Sumeet Mishra
Structure Designer